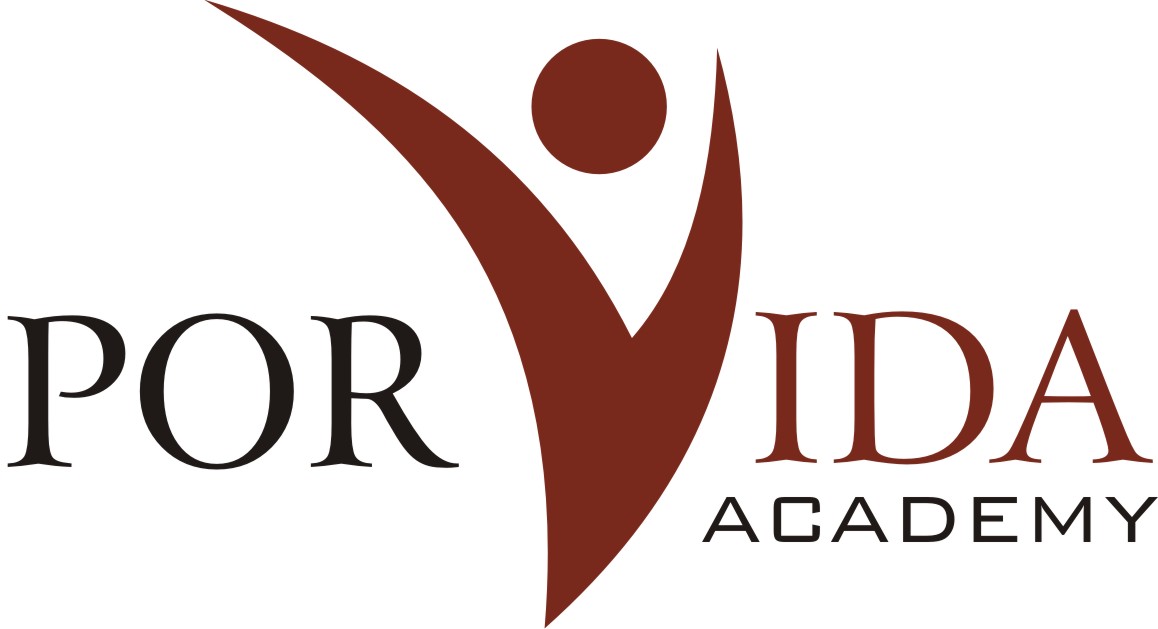 Welcome to the Por Vida Academy Charter District, one of the original charter districts in the state of Texas. Por Vida, which translates to "for life," defines our commitment to our students - to educate young adults and provide them with knowledge, self-respect and skills that will be with them for life. When our students graduate from one of our schools, they know they will not be forgotten and that they will always have our resources to support them in their life path.
Our Charter District has grown significantly since we first opened the doors of our San Antonio campus - Por Vida Academy - in 1995. Since then, we have added Corpus Christi Academy (2001) and Cesar E. Chavez Academy (2007). Although we have grown, we strive to keep a cohesive group of students, parents and staff members across the district. We keep the spotlight on student success, community involvement and fiscal responsibility.
I welcome you to visit any one of our campuses and meet with our staff. I know you will be impressed with the level of commitment and dedication we have to our students. Whether you are a parent, a student, a business owner, or a community member, there are a number of ways that you can get involved and connected to Por Vida Academy Charter School District.
Charter schools were designed to offer parents and students an alternative to traditional public schools to meet varying social and educational needs. We here in the Por Vida district work very hard to provide you with an excellent alternative. I hope you choose us.
Joseph G. Rendon, MSW
Superintendent